FULL PRODUCTION

We guide you through the whole process of the production. We support you with songwriting, arrangement, recording, mixing and mastering to create your best possible songs. Profit from our expertise in creating pieces that tell a story!

Starting at 600€ + 7% VAT per Song

MIXING


Mixing of your Multitracks. The mix is the most important step to a convincing result, which will prevail besides your favorite songs in Spotify Playlists or on other media-platforms.

Starting at 300€ + 7% VAT per Song

MASTERING

Mastering of stereo mixes or stereo stems. We apply the final to your mix and ensure, that it works on all systems and consumer devices and that it stands out. We deliver a balanced result that is suitable for the masses!

75€ + 7% VAT per Song
Bio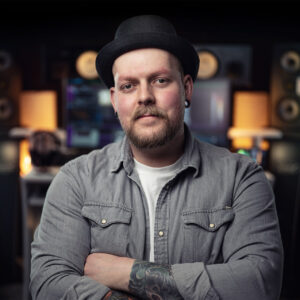 Hey, I'm Phil!
I am the founder and main engineer of THE MIXING MINE and I've been working as a musician, producer and mixer for more than 15 years by now. Due to studying music production, years of experience in playing and producing these genres of music and my personal preference, I specialize in working with modern metal and rock. I will help you to create your sound and to further reach your audience
I am your best pick for an individual and characteristic sound that exceeds your expectations. Let's create YOUR new sound, that will be modern and punchy, boasting with character and pristine details. We especially like work with newcomers and help them to refine their sound and to gain followers and reach their goals with specific social media and online-strategies. My precious work helped artists and bands to perfect their own individual style and skills, to get signed by record labels and reach new partners for their careers. You can find my work on all platforms like Youtube, Spotify, iTunes or Apple-Music.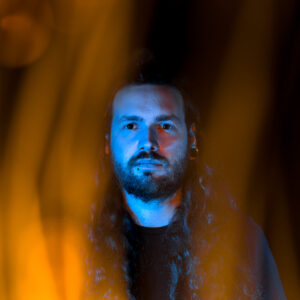 Hey, I'm Rodney!
As a freelance journalist for media outlets like Impericon Magazine, MoreCore.de, FUZE Magazine among others, I already gathered a wide network within the German alternative music scene. As a booker at Kulturclub schon schön, I regularly work with agencies like Black Harbour Entertainment, Avocado Booking or Echelon Talent Agency. All these experiences helped me during the last years to get deep into the music business and make my name known.
Today, I'm incredibly happy to join The Mixing Mine to help your releases succeed with my visions and ambitions. Besides the incredible sound Phil offers, I'm happy to help you with social media, press releases or "how to get in touch with bookers" and make your band reach the next steps on your way to the top!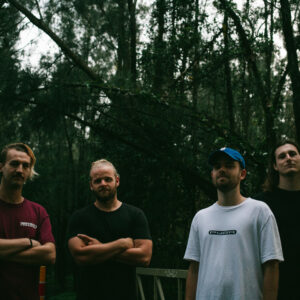 Cheezy Grin
The Mixing mine are absolute pros, they did an amazing job on our single and blew our expectations away. They are super easy to work with and we look forward to working with them again in the future!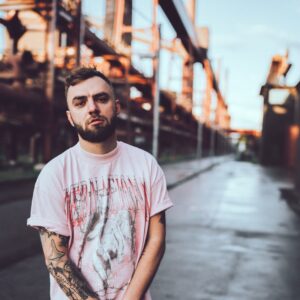 XELA WIE
Top notch studio for every kind of modern, hard music. Phil works hard for the best results and like to think outside the box in terms of sound and genre. I'm absolutely satisfied!

THE LIFE TONIGHT
Super pleasant and productive atmosphere during the production and the mixing and mastering process!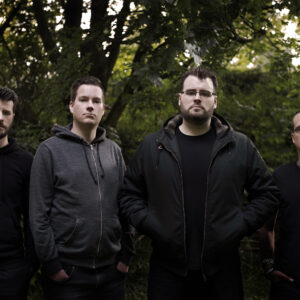 CALL OF CHARON
Working with Phil was great, he helped us performung the best we could and had a big influence on how the album came out and that we were able to get signed by our label!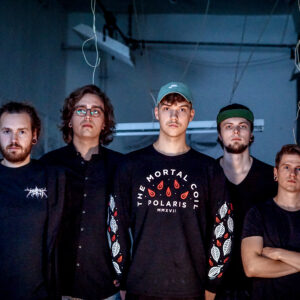 MONOSPHERE
Working with Phil was like working with a friend, carried by incredible professionality, honesty, creative input and artistic integrity. He managed to implement our visions, while interwining his very own innovative approach and turned our album into something that feels complete!